Natural Beaded Necklace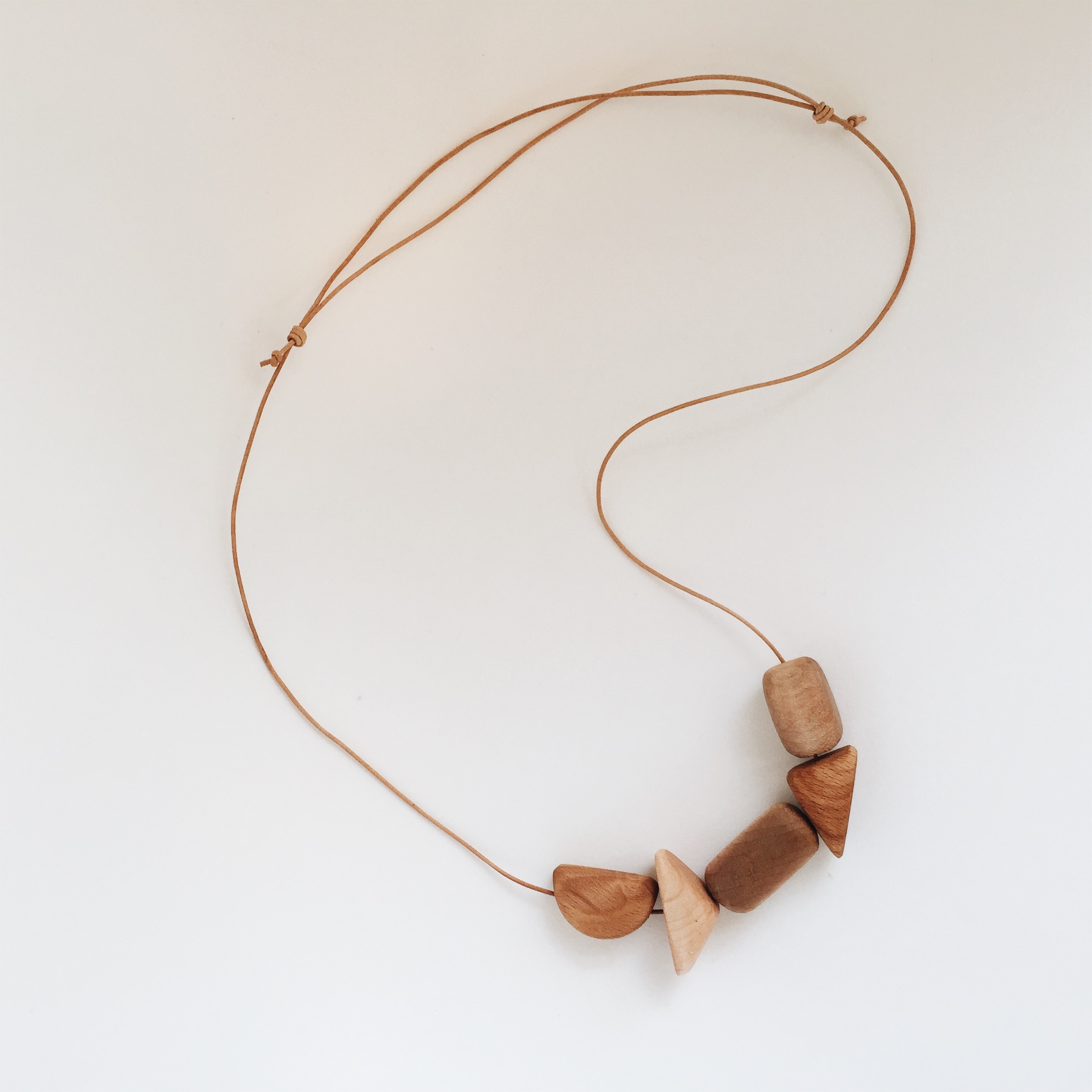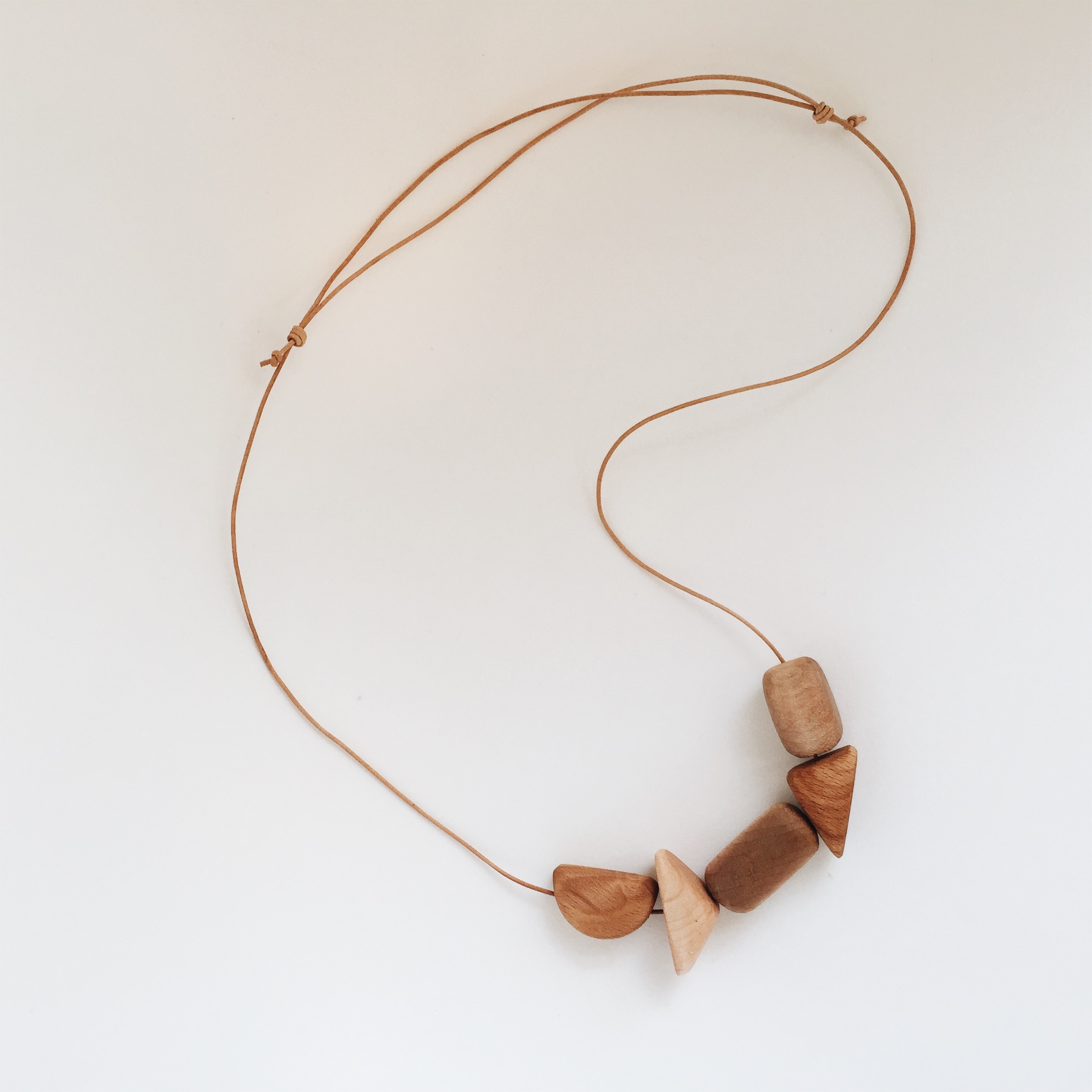 Natural Beaded Necklace
This favorite beaded necklace is now available in an all natural finish. Maple and beech wood beads are finished with organic coconut oil, making them safe for your teething baby. With adjustable natural leather cord, this necklace is approximately 14" at its full length.
To prolong the life of the wooden beads, reapply coconut oil as needed.
While the beads have a baby-safe finish, small objects are still choking hazards and supervision is necessary if choosing to wear this with your baby. By purchasing this necklace, you assume the responsibility of your baby's safety.